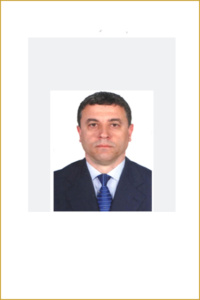 Tarek Aribi
Tarek Aribi is a member of the Board of Directors of the Libyan Center for International Commercial Arbitration, one of the founders of the Foundation for Good Governance in Libya and the Libyan Intellectual Property Corporation.
Tarek has experience in creating, establishing, improving and evaluating the performance of companies to reach the required level, enhancing technical and administrative resources, leadership, strategic planning, material management, operations management and participation in providing technical, administrative, financial and legal solutions.
Tarek holds a master's degree in computer science from the University of Toronto, Canada, and a Bachelor of Business Administration and Financial Distribution Department from Nottingham, England, and a Higher National Diploma in Mechanical and Productive Engineering, from Peterborough, England.