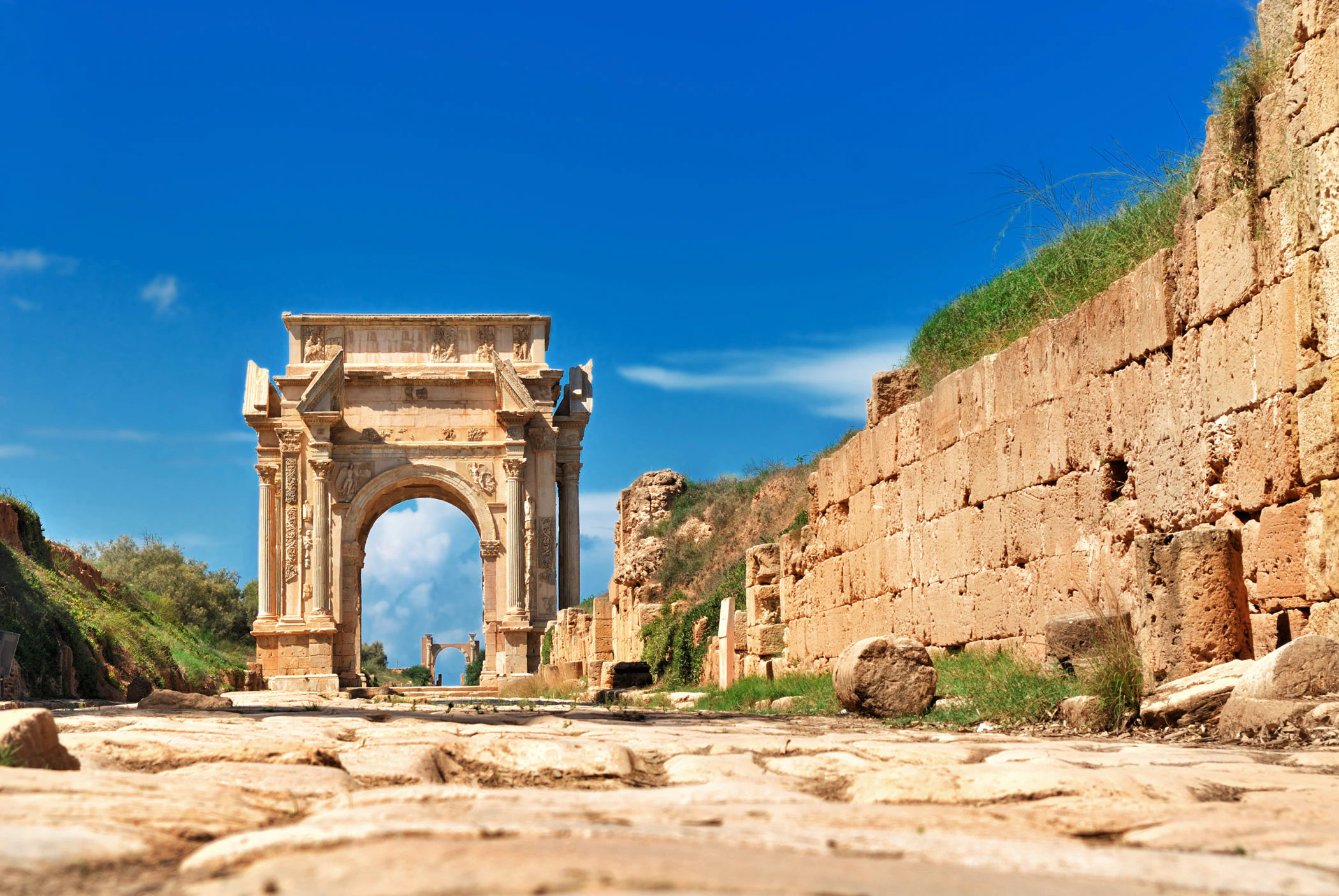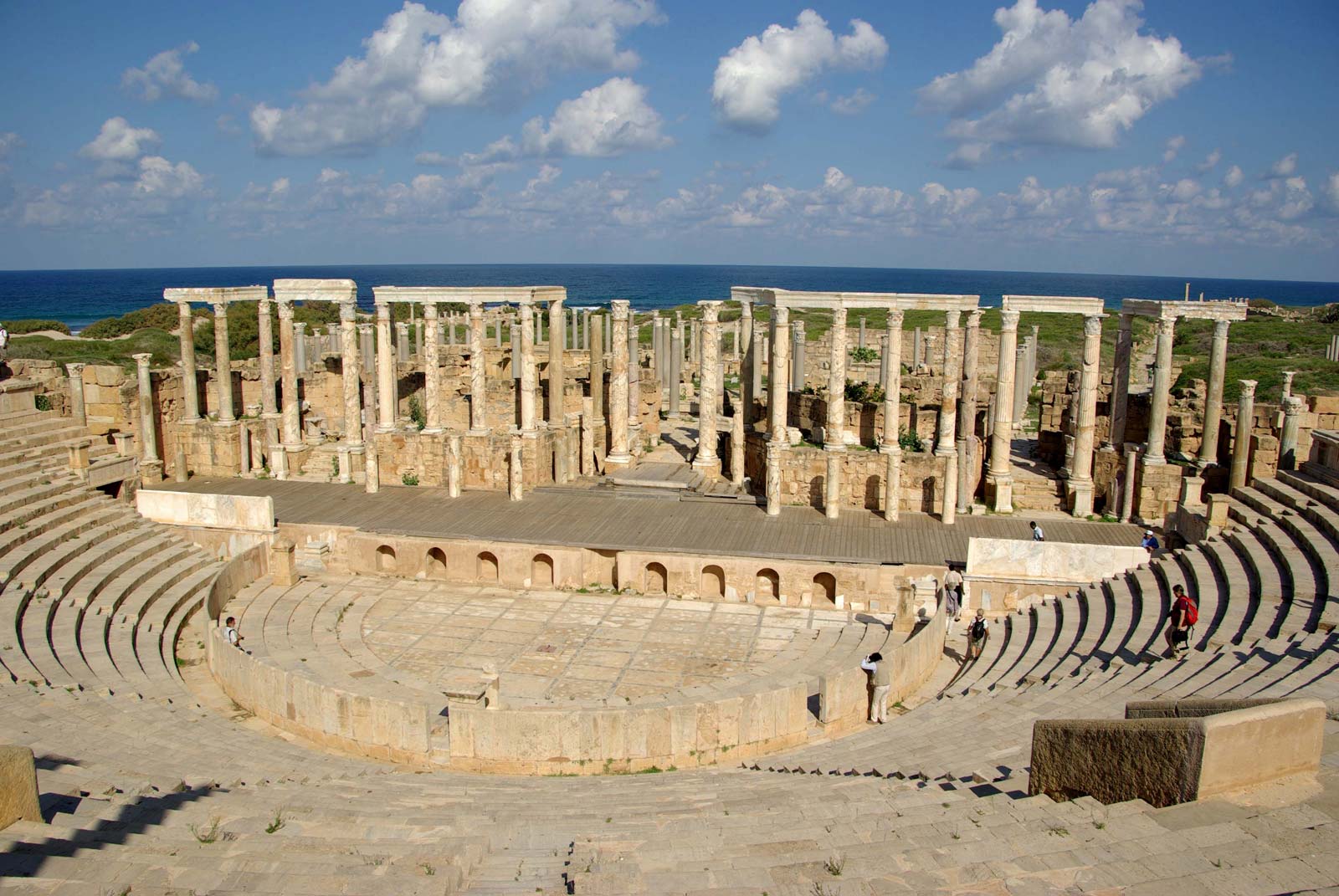 shutterstock_638548159-2101×1406
Remains-amphitheatre-Roman-Libya-Leptis-Magna
Our Services
Resolve trade disputes effectively and quickly, with alternatives, such as conciliation and mediation, that are characterized by speed, confidentiality and affordability, while maintaining the future of trade relations between the parties, and Give them maximum control in the path of mediation.
Provide arbitration services in scientific and practical areas.
Provide advice in the field of arbitration, with an explanation of the rules to the parties to the dispute.
Develop professors, lawyers, specialists, and international referees available to investigators to answer questions from applicants.
Coordinate with Arab and international bodies and arbitration centers for the appointment of arbitrators, mediators and experts to resolve national, regional and international disputes.
Provide well-equipped rooms with all references and equipment needed to hold hearings and arbitration tools.
Present all new developments in the field of commercial arbitration at national and international level.
Publish revisions, legal publications and research on arbitration.
Publish a dedicated journal of the publication of all novelties in the field of international commercial arbitration and comparative experiences in this field.
Organize courses, seminars and workshops in the field of commercial arbitration in particular, and the law in general, with the aim of disseminating the culture of arbitration in public institutions and define its importance, effectiveness and advantages.
Provide academics and researchers with books, legal references and research on alternative dispute resolution.
Provide advice and advice in the field of arbitration, peacefully resolve conflicts, and provide advice to official authorities in Libya and other international and regional enterprises, institutions and organizations.
Conflict Resolution Service :
The Center works to resolve business litigation before it, in accordance with its rules and regulations.
The center provides all secretarial and translation work, record files with the strictest confidentiality.
The center is the central ring of communication between the conflicting parties and the arbitrators.
The center works to inform the parties to the conflict, at their request, of the list of arbitrators, their qualifications, and their experiences.
The Center shall appoint the arbitrators and the head of the arbitration body of the case submitted, at the request of the parties or at the request of the official bodies.